Main Content
Total Precast Concrete Building System

Total Precast Concrete Building System Overview

Total precast concrete building systems integrate architectural and structural precast components, expanding the precast wall role from minimal structural support to a load bearing facade and super structure. This approach increases construction efficiency by eliminating scaffolding and on-site trades such as masonry and drywall, reducing RFIs, and producing an attractive, fire-resistant facade while saving time versus other construction methods.
Exterior Shear Wall System
Permits greater design flexibility because it eliminates the need for a structural core. The economy of precast can be seen when combining gravity load-bearing function with the lateral load resistance.


Interior Shear Wall System
Lateral loads are transmitted by floor diaphragms to a structural core of precast shear walls. The shear wall can be tied together vertically and at corners to form a structural tube that cantilevers from the foundation.


Rigid Frame System
All lateral loads are transferred to a moment-resisting frame that ties beams and columns together with rigid connections. The need for shear walls is eliminated.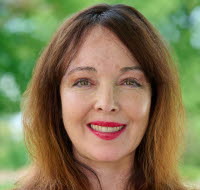 Alexandra "Ace" Clayton
Business Development
Mobile: 717.538.8078
Total Precast Benefits
A total precast system (TPS) can add a significant amount of benefits to a project that provides solutions to issues that arise using different methods.


Construction Speed - Potential increase in construction speed by up to 25%.

Fewer Trades - Eliminates the need to bring in multiple trades since precast elements can build an insulated sturdy superstructure with aesthetic appeal.

Thermal Performance - Continuous edge-to-edge insulation that meets all ASHRAE 90.1 and International Conservation Codes.

Open Floor Plan - Large clear floor spans with minimal support columns needed.

Resilient Material - Safe and durable material that can withstand a wide array of disastars.
Sustainability

Precast concrete can contribute significantly toward a green-building rating such as the United States Green Building Council's Leadership in Energy & Environmental Design (LEED) program.


Between the multiple benefits, precast can be the key to meeting LEED requirements.


Locally sourced material

Minimal waste

Recycled materials
Learn More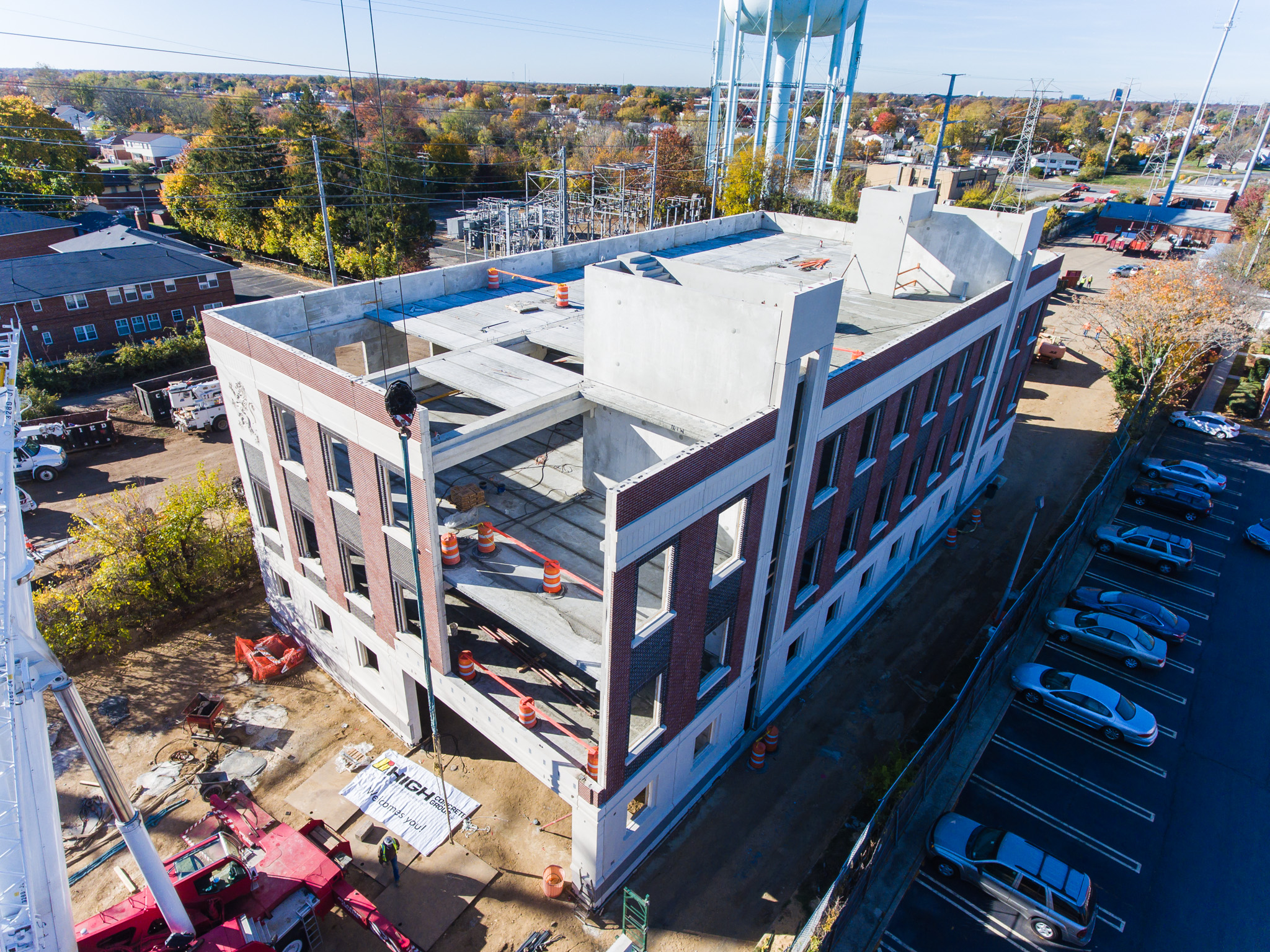 Total Precast Components
A structural garage can be composed of elements that we produce both in Springboro, OH, and also in Denver, PA. Each precast concrete element on the image to the left is highlighted with the appropriate term. *Our Springboro, OH plant would produce architectural elements such as spandrels, external light walls, and bollards.
Click on images' blue dots to learn more about the precast concrete components.
Featured Projects
Willow Creek Elementary
The two-story, 108,000 ft2 Willow Creek Elementary School was built in response to increased enrollments at the elementary school level. The school opened for the 2009-2010 academic year and features 44
View Willow Creek Elementary
Hamburg Elementary School (Tilden)
An outstanding thermal performance was achieved at Hamburg Elementary school (Tilden) with CarbonCast walls. Amid skyrocketing energy costs and heightened
View Hamburg Elementary School (Tilden)
Nassau 8th Precinct
Following Hurricane Sandy in 2012, many structures owned by Nassau County in New York state were evaluated for structural damage, including the police precincts. Prior to the storm...
View Nassau 8th Precinct
TAKE YOUR PROJECT HIGHER
Have a question? Need assistance with how precast can meet your needs? That's what we are here for. Reach out to our team of precast concrete experts with any questions or details about your project and we will get back to you.
Contact Us