Main Content
Educational Building Construction

Educational Building Construction with Precast Concrete
As you're developing the young, bright minds of your community, the last thing you should be focusing on is the list of maintenance requirements for your building.
Let us focus on constructing a building that's completed within your schedule, matches your aesthetic needs, minimal disruption to your community, and exceeds your sustainabilty expectations. So your team can focus on the important teachings within the classroom.
Connect With Our Team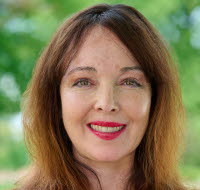 Alexandra "Ace" Clayton
Business Development
Mobile: 717.538.8078
TAKE YOUR PROJECT HIGHER
Have a question? Need assistance with how precast can meet your needs? That's what we are here for. Reach out to our team of precast concrete experts with any questions or details about your project and we will get back to you.
Contact Us