Main Content
Data Center Construction Market

Precast Concrete Data Centers
The world of information and digital ecosystems is rapidly growing and evolving. Data centers should be designed to quickly enter the market, flexible scalability, high return on investment, and sustainability. That's why the world's leading technology companies trust High Concrete Group to build their hyperscale, co-location, and enterprise data centers and mission-critical facilities.
Reach out to our team of data center experts to get started on your project today!
Contact Us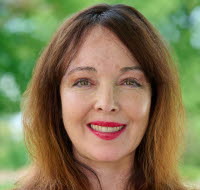 Alexandra "Ace" Clayton
Business Development
Mobile: 717.538.8078
TAKE YOUR PROJECT HIGHER
Have a question? Need assistance with how precast can meet your needs? That's what we are here for. Reach out to our team of precast concrete experts with any questions or details about your project and we will get back to you.
Contact Us