Main Content
High Concrete Group Featured in Concrete Products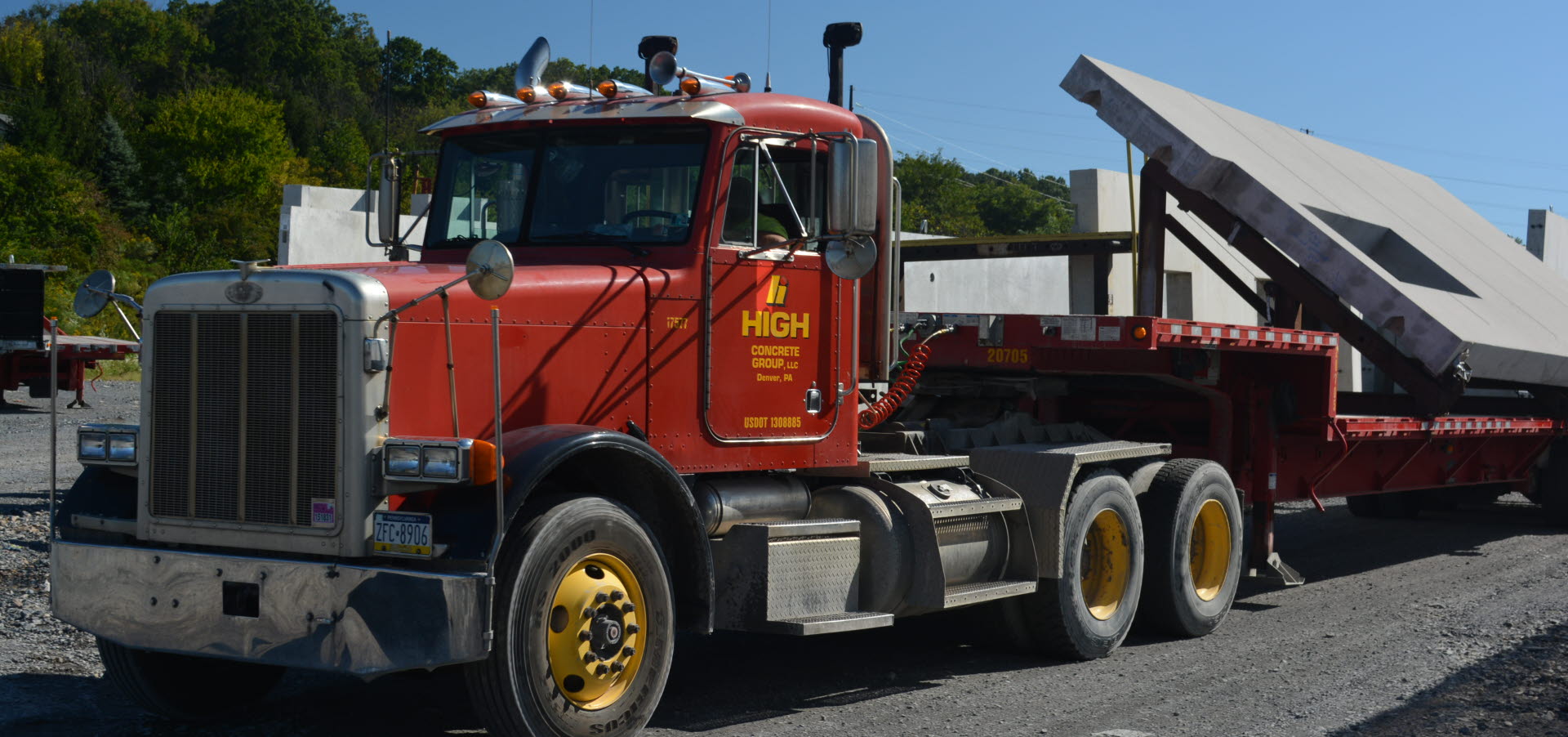 Testing Style And If it Looks Good Who Knows
October 20, 2021
This year's Harry H. Edwards Industry Advancement Award winner proves that precast concrete enables the most innovative architectural designs while providing a highly energy-efficient and durable envelope. One of the most prominent features of the building is the white precast concrete façade, which dips dramatically away from the walkway along the eastern edge, then tips back out again, much like the buildings in a Dr. Seuss story.

"One of the key design challenges was to create that curved façade from
precast panels," says David Bosch, engineering team leader for High
Concrete Group. The curved load-bearing design was achieved by assembling flat, traditional precast concrete panels to form a complex faceted geometry.
An interlocking structural system was embedded within the panels to
eliminate the need for traditional precast concrete spandrel panels. "The
resulting façade creates an aesthetic versatility that is unique to the project," Bosch says.

The design breaks away from traditional architecture to better engage with the local surroundings, says Kai-Uwe Bergmann, FAIA, Partner, BIG. He argues that the curved white façade, and deeply reflective windows in this design were inspired by the city's rectangular city blocks and the adjacent circular park that sits just in front of the building. It also echoes the geometries of maritime architecture and nearby waterway. "You would really be hard-pressed to place this building anywhere else other than where it is, due to how it connects," Bergmann says
Interested?