Main Content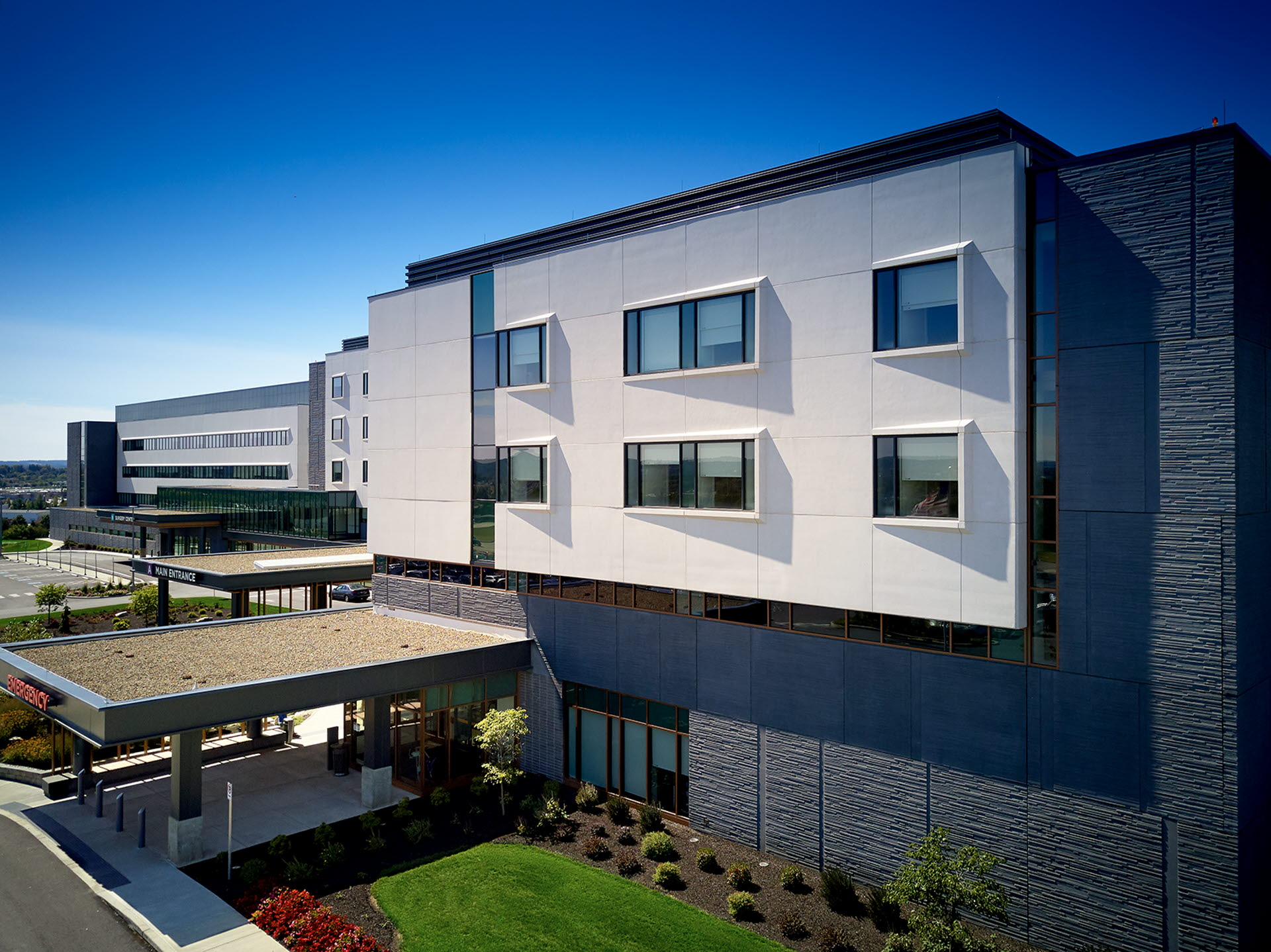 Education
High Concrete offers different educational opportunities to help grow the knowledge of the precast concrete industry.
Continuing Education

Consultations

Webinar Course


Reach out to us today to learn more!
Contact Us!
Continuing Education
We offer Architect Insitute of America (AIA) certified continuing education courses that provide 1 credit per course. Interact with a precast expert for one of the following:


Each course is available in person or virtually!

Sign up today!
Consultation
Our team of precast concrete experts are available for individual consultation meetings to talk about precast at the early stages of a project.
This can be the beginning of a design-assist project that we help coordinate the design possibilities or a knowledge talk for future designs in precast.
Contact a Representative
Webinar Course
Sign-up for one of our virtual webinar courses. We will offer one of our AIA-certified continuing education classes on a regular basis. Add to your yearly credits with us today!
The next class will be:
Course: Introduction to Architectural Precast Concrete
Date: June 2022
More details to come.
Register Today!
TAKE YOUR PROJECT HIGHER
Have a question? Need assistance with how precast can meet your needs? That's what we are here for. Reach out to our team of precast concrete experts with any questions or details about your project and we will get back to you.
Contact Us